Enabling the

Para

digm

shift

in document processing.
We exist because converting documents into structured data must become fully autonomous in business. The Product & Research team is the core of Parashift. Divided into 4 substeams – AI, backend, DevOps and frontend – the product and reasearch team is in exchange with clients and the market to continually improve the Parashift platform.
Reasearchers for document AI are developing new concepts and technology to enable the Paradigm change in document processing. A lot of new technology was and is built, some of them patented.
The customer success team makes delivers the official product training courses, the individual onboarding to the platform for the clients and some first setup confirguration if needed.
With the "fast path to value" option every subscription has, the Customer Success team focuses on making sure clients have value from the use of Parashift after 3 months. Measured in real money.
The Sales & Marketing team is focusing on building the partner infrastructure globally to rapidly and efficiently sell and deliver Parashift. We love our Partners!
Parashift is also a vital vendor when it comes to cloud adoption. For many clients, Parashift is the first step into the cloud. The Sales & Marketing team makes sure this transition to the cloud is conducted as smooth as possible in the field of documents processing.
Building the biggest and most diverse document data-network in the AI document sector by buidling an international business.
Machine Learning models maintained automatically
Datapoint predictions delivered
Companies consuming data payload from Parashift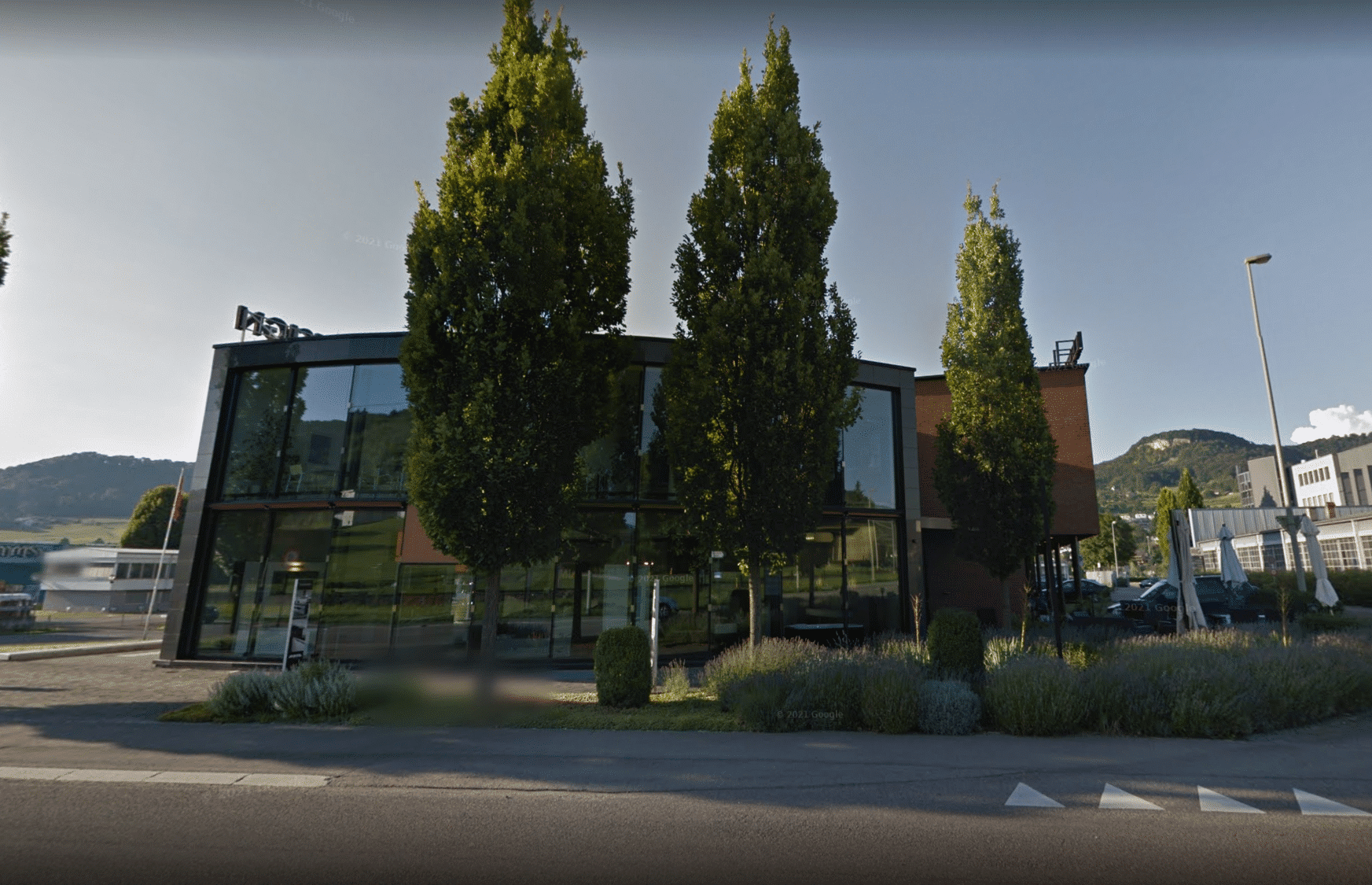 Built in Switzerland - used all over the world
Back in March 2021, Parashift launched the first cloud-native Enterprise Intelligent Document Processing platform in the cloud, betting on cloud and AI adoption.
Today Parashift is used by large companies that need a versatile but fully compliant IDP solution in the cloud and Partners in Europe and the US are selling and delivering the Parashift platform subscription.
Parashift

Leadership

team
Manuela Rohr
Head Customer Success