Read and process

any datapoint

from your documents using AI
Use more than 400+ pre-built document types or quickly set-up your own document type for data extraction from any kind of document.
Demo & Trial Account
*Including building your datapoint configurations backed by AI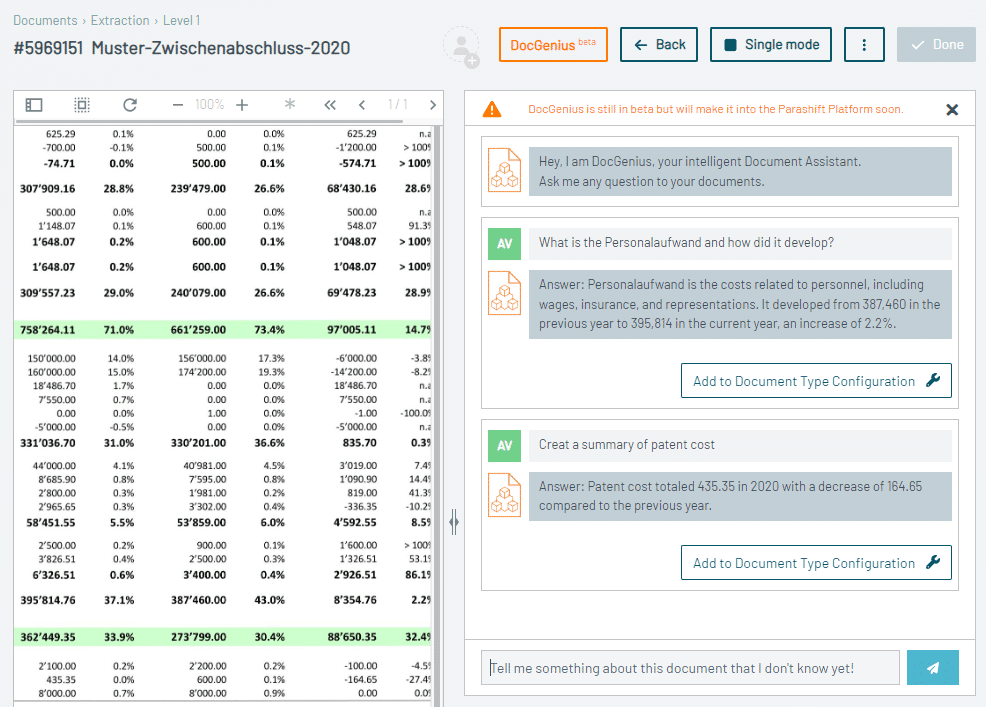 400+ Standard Document Types
Activate pre-built document types with one click
...and create your own
Easily create your own individual doctype through an intuitive no-code UI
Define Confidence Threshold
Intelligently and granularily steer exception handling
Read all kinds of data points
Start processing documents that you have not been able to
Document Swarm Learning®
Parashift platform runs 2000 AI-models in parallel to provide general IDP capabilities
Everything API
Get coordinates, confidence values, candidates and more over the API
Configure every

document automation

easily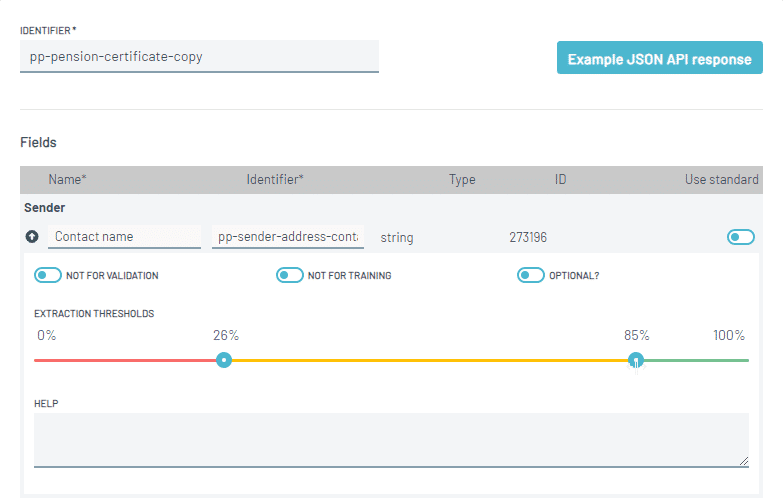 Configure individual confidence thresholds
Granularily configure confidence thresholds on field levels.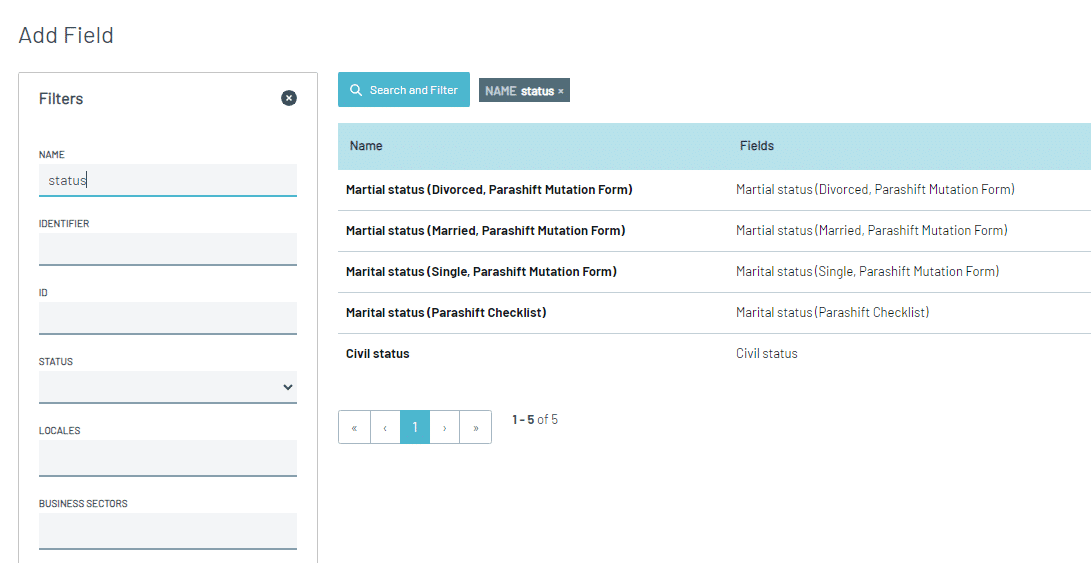 Choose from hundreds of pre-trained fields. Add with one click.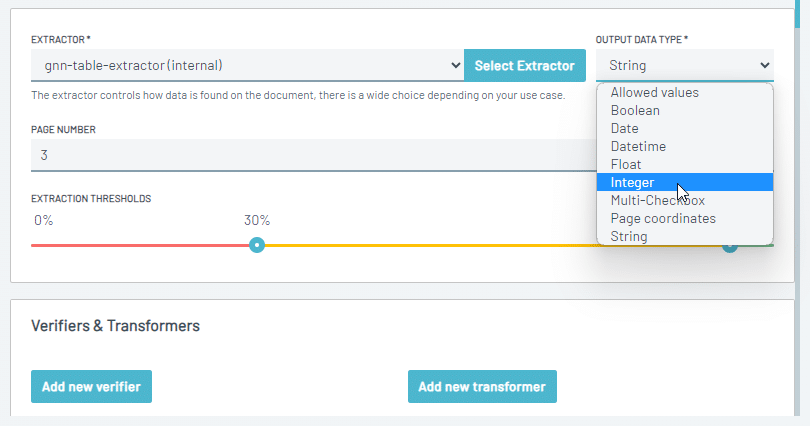 Create your Document AI models yourself
Where no standard field is available, you just create your own model.
Intelligent Document Processing
One platform covering

all use-cases

across your entire organization
Lift your

digital mailroom

to the next level
Through the excessive use of AI, you can now process hundreds of different document types with a high precision.
Excellent for

AP processing

but not limited to it
Enterprise Intelligent Document Processing does not need to stop after automating AP. With Parashift you enable your organization to automate a wide range of documents.
Security and compliance for

processing CID

in the cloud
Automate any document process in banking in the cloud. Securely and compliant.
One central

Intelligent Document Processing

platform
Consolidate your isolated OCR solution into one enterprise Intelligent Document Processing platform.