The solution of choice for

Intelligent Document Processing

in Insurance.
The only cloud-native Intelligent Document Processing solution ticking all the InfoSec and Compliance boxes while being at the forefront of AI development. Made for processing a wide range of claims documents.
Talk to an expert
Get a demo
* Highest grade InfoSec and Compliance in the cloud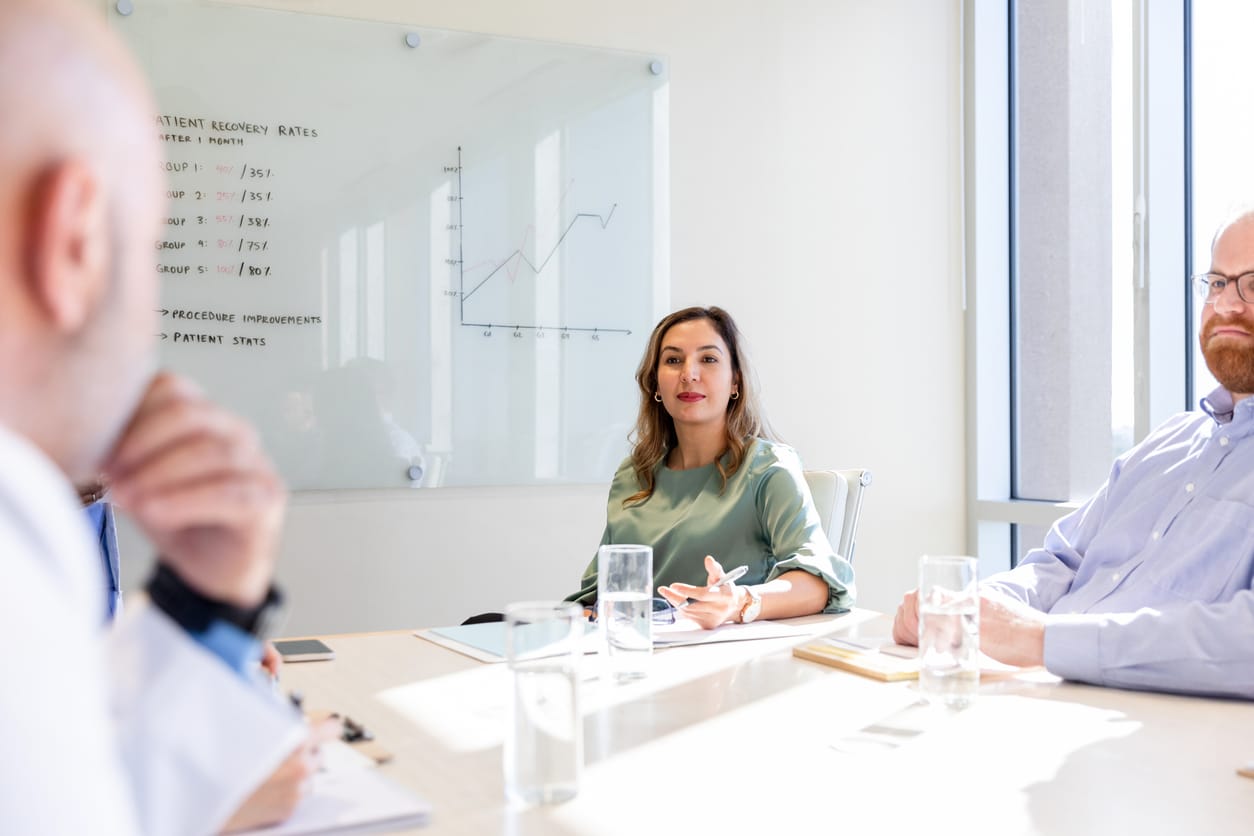 Intelligent Document Processing for Insurance
One platform for all your

insurance documents

automation requirements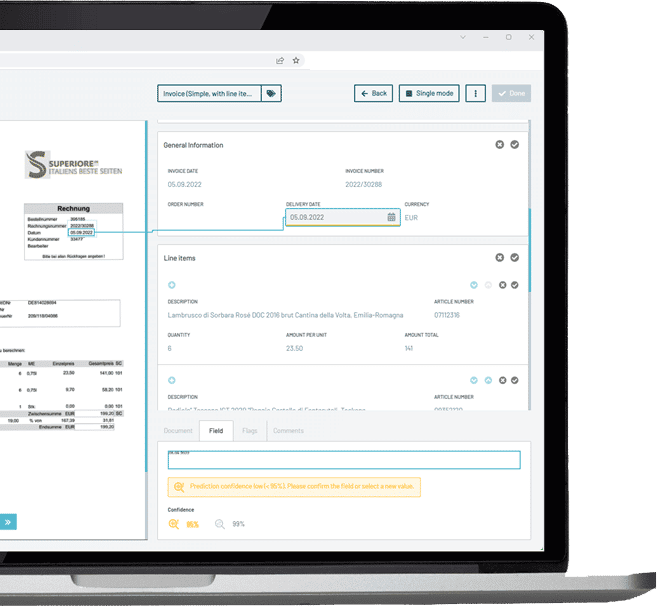 InfoSec & Compliance
Cloud security that

matches

insurance requirements
Granular access control and extended security features make Parashift platform a secure choice for insurance companies to process all documents through latest cloud AI.
Avoid mass CID situations: Delete documents right after processing without loosing learning data
ISO 27001 and fully EU-DSGVO compliant
Learn more about InfoSec & Compliance
Digital Mailroom for Insurance Companies
Automatically

sort and read your entire mailroom

digitally
Lay the foundation and start digitizing the mailroom so your company can process all incoming documents automatically.
Add AI document automation to your existing processes and applications.
Automate all document types - high and low volume use-cases - economically
Learn more about Mailroom automation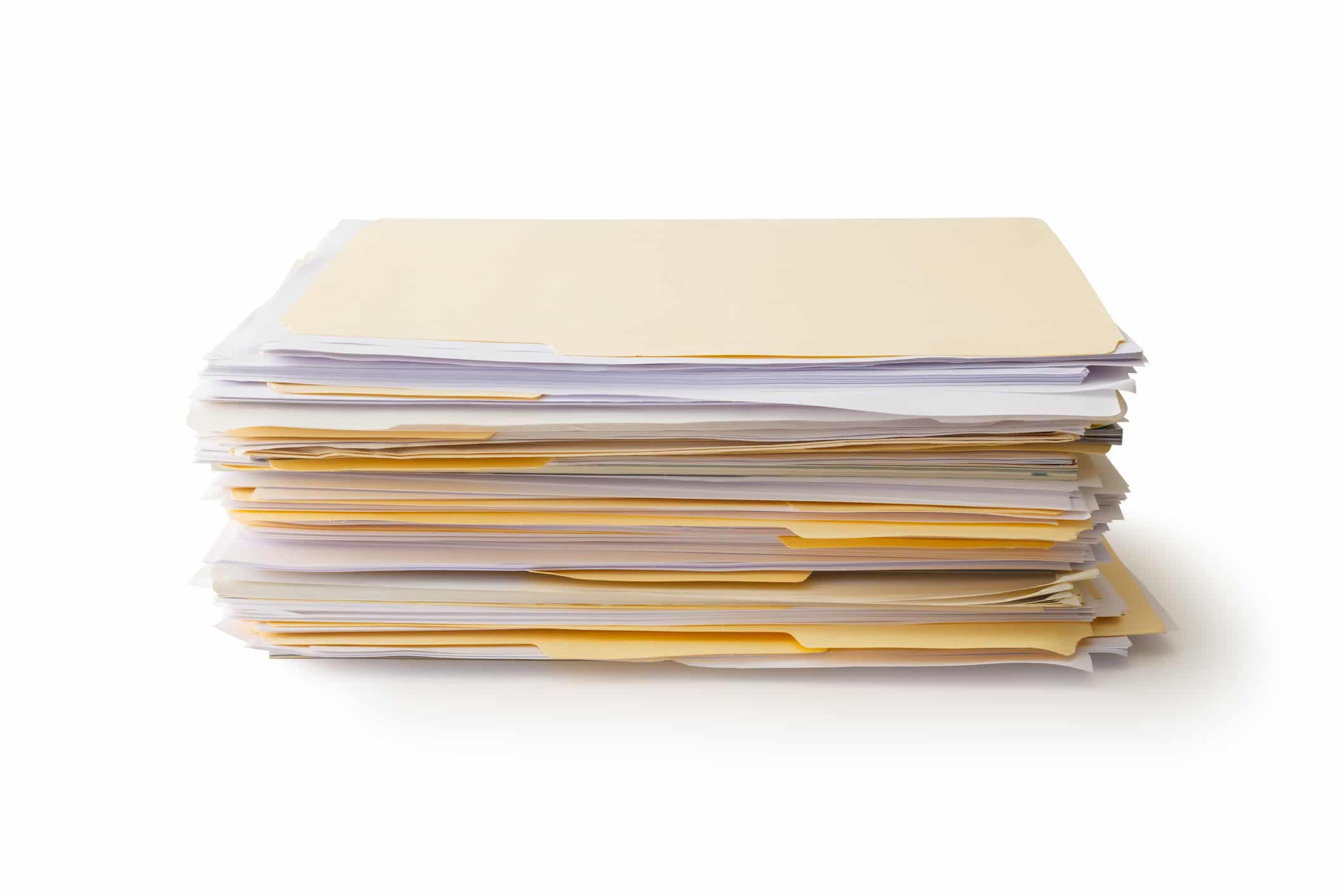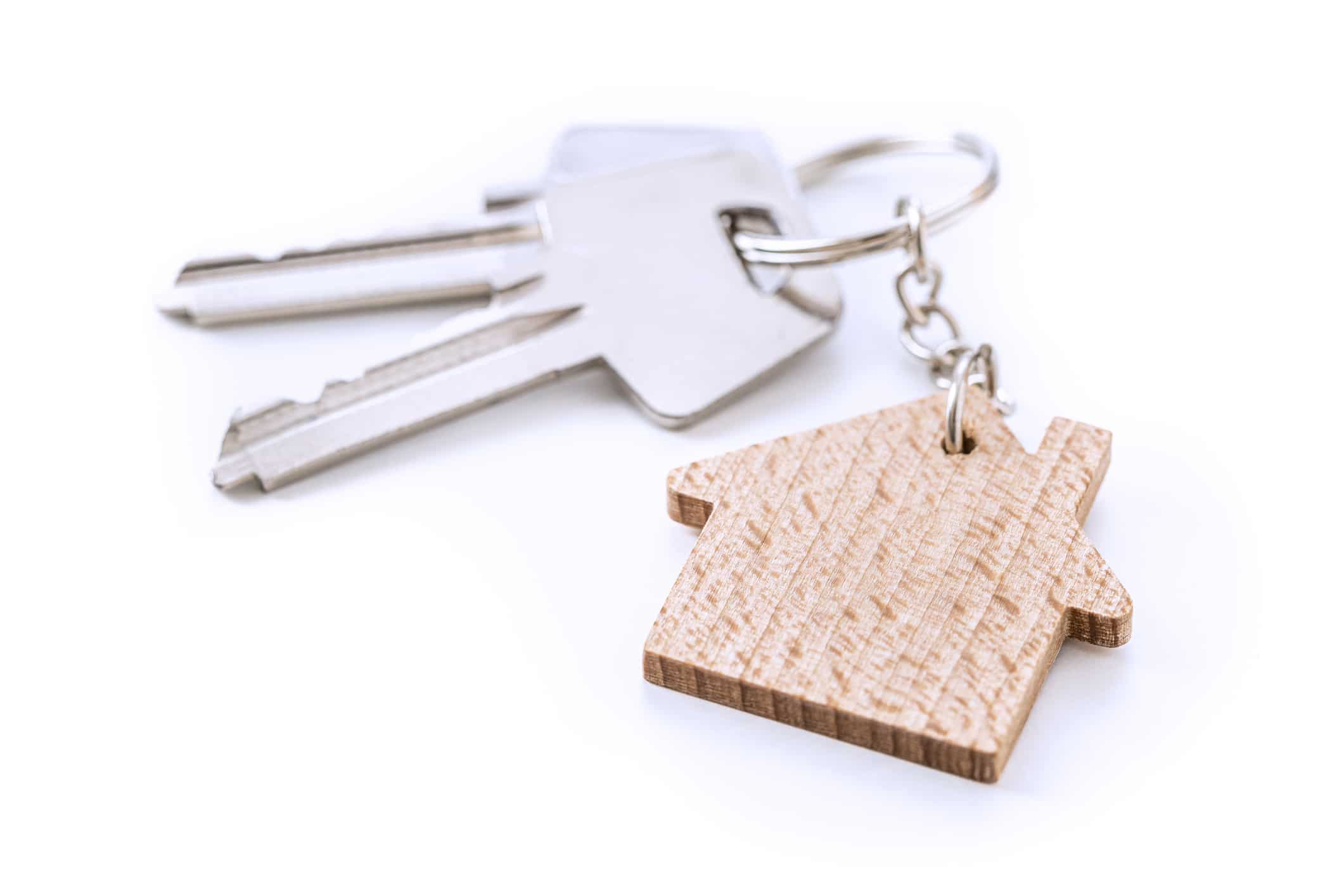 Claims processing
Collect, sort and read

all claims related documents

automatically
Free your content acquisition managers and support operators from tedious sorting and typing tasks by automatically processing documents required for claims processing and routing the data into applications.
All kinds of mortgage related document types
Also works with scanned or photographed documents
Automated Forms processing
Next level

forms processing

for banks
We all want paper forms to disappear. But right now, they're still very common. With Parashift, you can process forms with unprecedented agility.
Create and change forms easily
Process handwriting, checkboxes, signatures and more
Learn more about Forms processing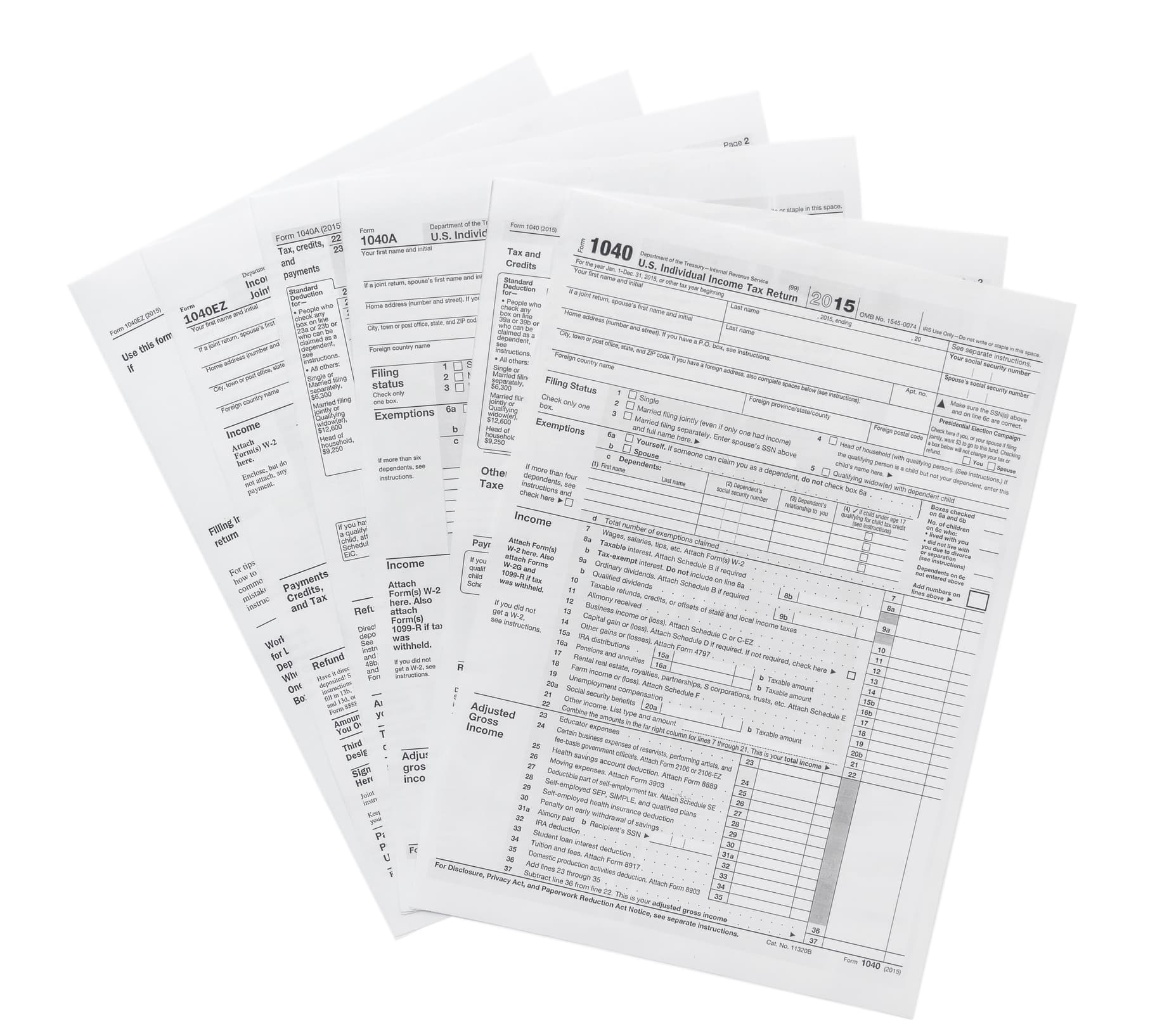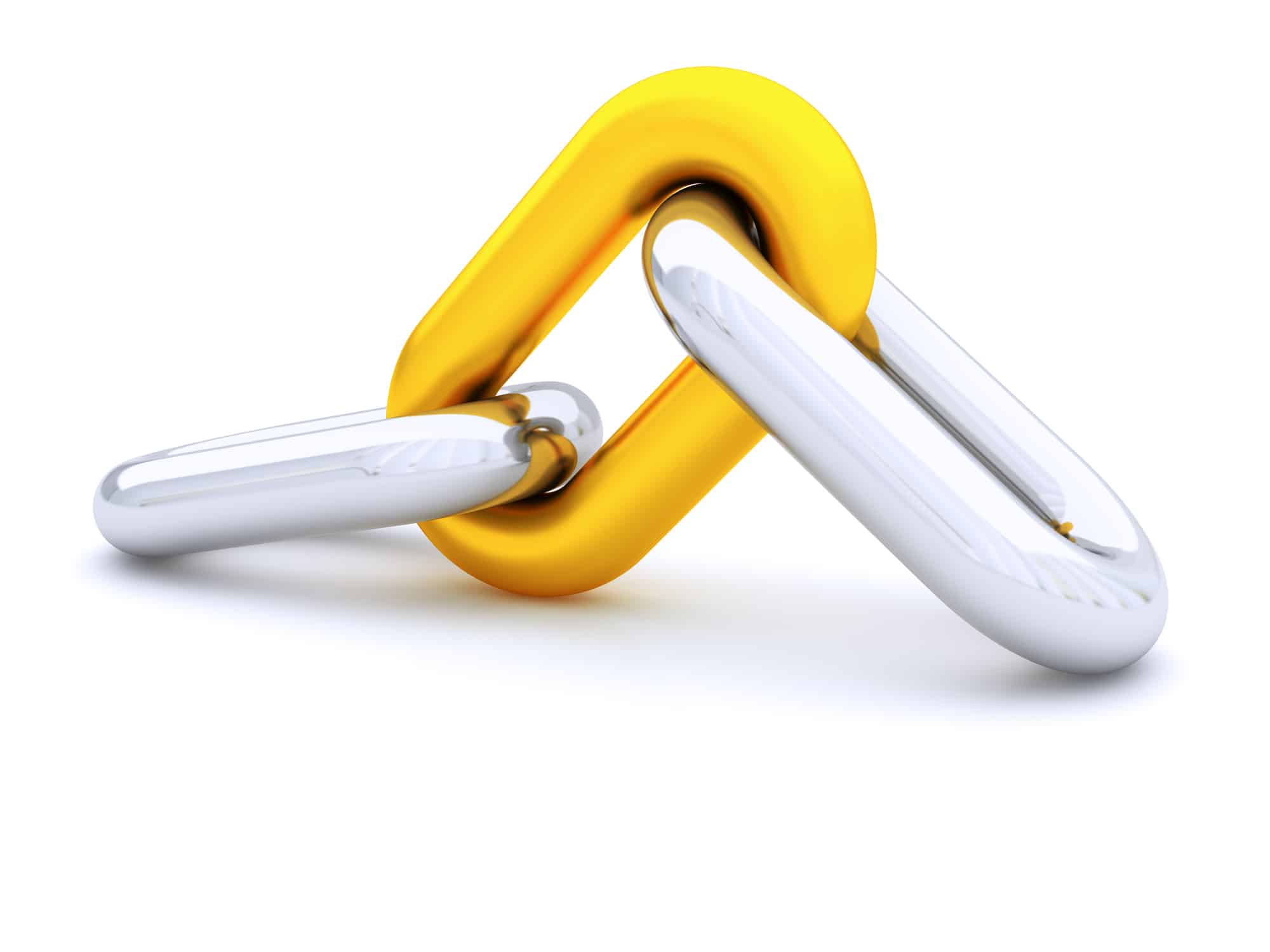 Integration
Integrates

existing processes & applications

- improving your business applications
To level up on document automation, you don't need to replace your existing business applications. Simply integrate Parashift and benefit from latest document processing AI.
Integrate through our modern REST API
...or use pre-built connectors to your preferred core systems
Learn more about the API
Read what Analysts such as Quadrant, Everest and Gartner publish on Parashift.






Get to know Parashift

and get your personal

trial version.
Best for medium and large global enterprises. 14-day trial account and discovery call.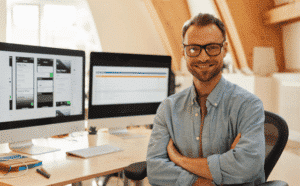 Your questions, answered.
Trusted by great international customers and partners.