Learn why Parashift is

unique.
Parashift is unlike anything else on the market. As the first enterprise-ready, cloud-native, AI-powered platform for intelligent document processing, we are pioneering in many areas.
Demo & Trial Account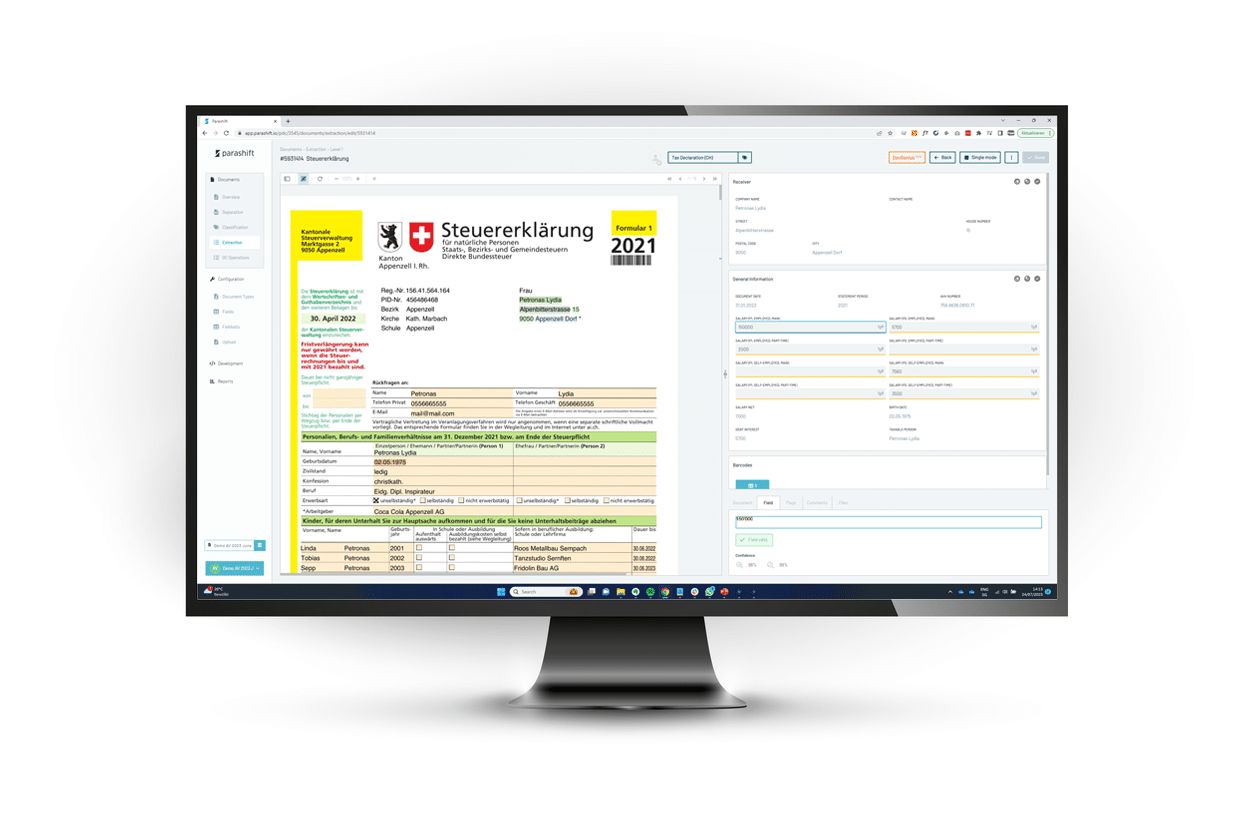 Built for

true

versatility.
"There are hundreds of solutions focusing on reading invoices, but very few that truely capture the full spectrum of business documents.
We've built Parashift to be the global to-go solution for all Enterprises that process hundreds of document-types in a secure and cloud-native way with AI."
Alain Veuve (Founder & CEO)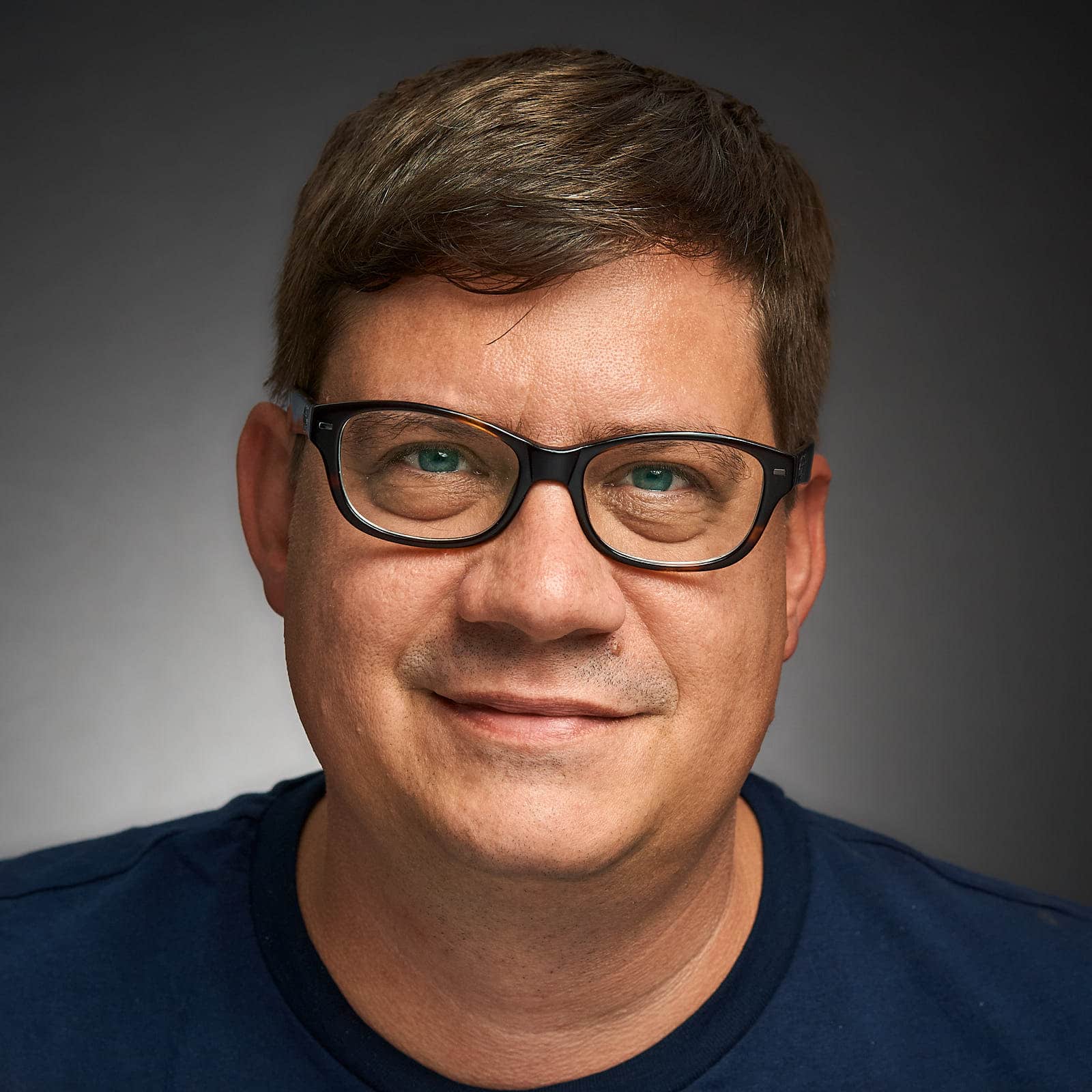 Continuously learning from all documents.

Contrary to conventional systems, Parashift Platform does not link learning models to specific document types. Instead, the platform splits models into extraction entities. Extraction entities represent a structured, normalized value to be found. In a software application, this can be a data field, for example.
Learns across all document-types
Learns across all tenants
Radically shorter set-up time
Thanks to Document Swarm Learning you start every use-case significantly pre-trained and due to the massive amount of divers, high-quality groundtruth data models improve as you process more and more documents.
15x faster time to solution
50% better accuracy results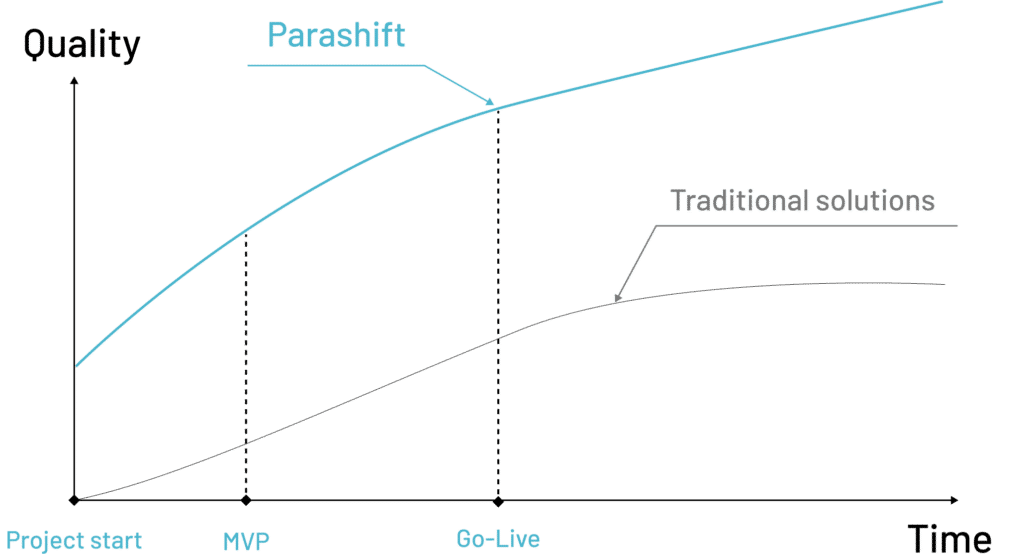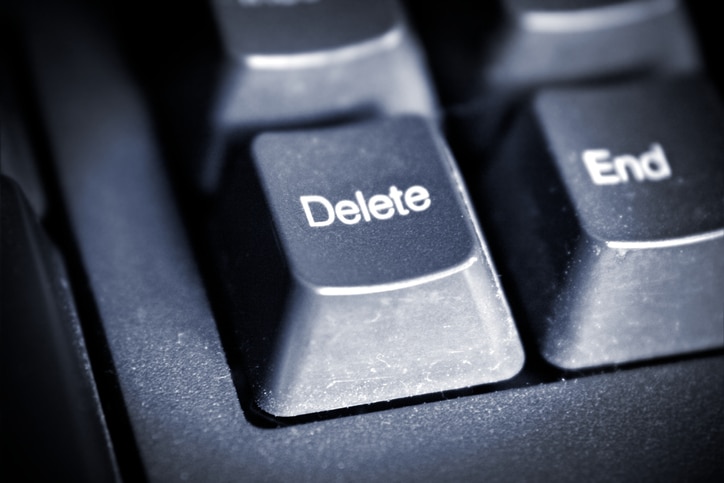 Globally unique!
Delete your documents

after processing

without loosing training data.
Thanks to Parashifts proprietary training data format, you can now delete your documents and the data produced immediately after processing the document without loosing the ability to further use the learnings in future trainings.
Minimize your GDPR exposure without compromising on AI use
Built for maximum cloud security!
Parashift comes with all kinds of Information Security and Compliance features to make sure large Enterprises minimize their CID exposure to the absolute minimum.
Learn more on InfoSec & Compliance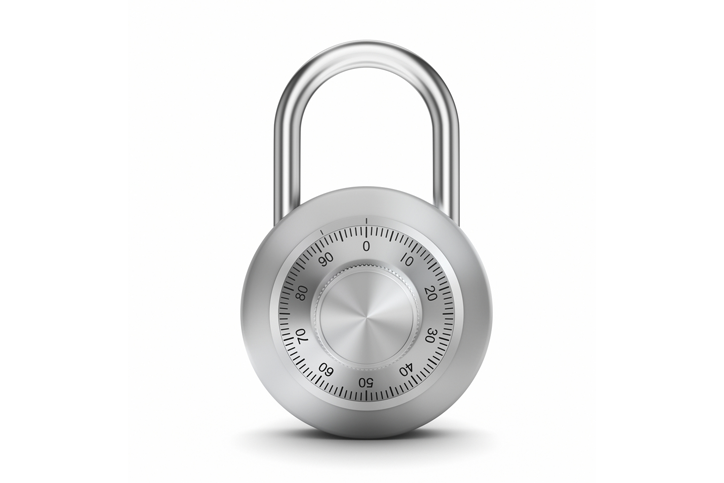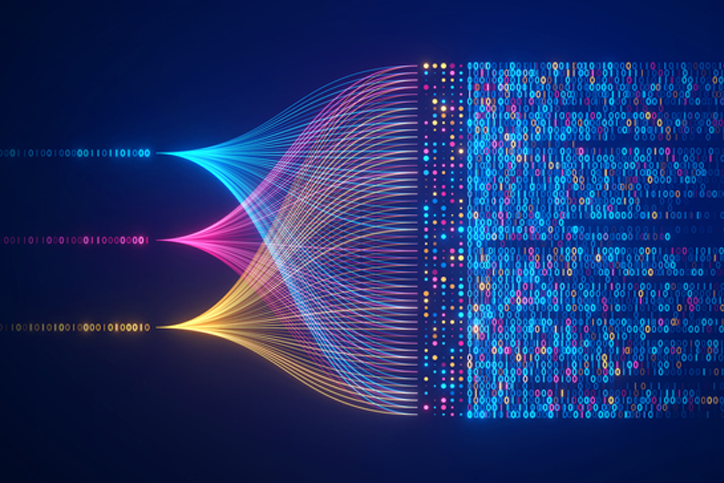 Globally unique!
Use Parashift

Document Swarm Learning®

to process hundreds of use-cases
Parashift Document Swarm Learning is based on the idea that combining all groundtruth data will evolve overall capabilities of the plattform. As a client you can benefit from the "swarm" as long as you contribute to it. Of course not data is shared at any given time.
Fully autonomous AI-cluster
Maintaining 2k+ models automatically
Full use-case coverage!
Process

every kind

business document using AI.
Parashift has a rich catalogue of over 400+ pre-configured document-types ready to use. Use those out-of-the-box, use-those as a template for your adapted document-types or start from scratch.
Learn more about document-types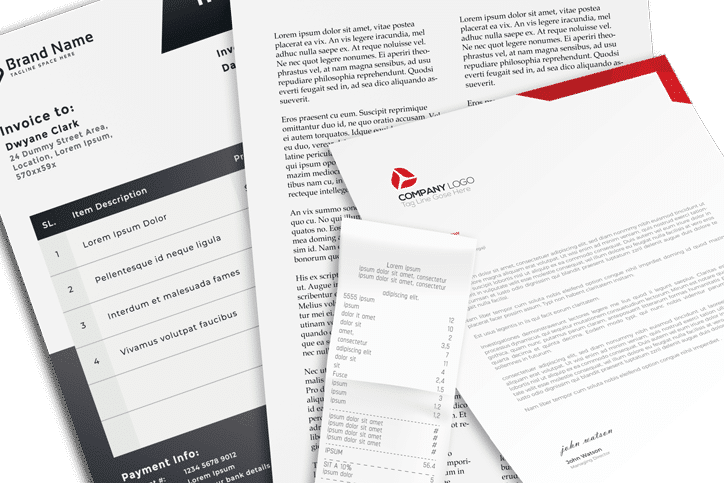 Get to know Parashift

and get your personal

trial version.
Best for medium and large global enterprises. 14-day trial account and discovery call.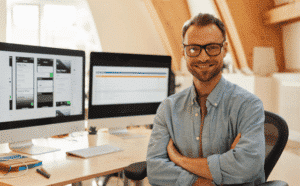 Your questions, answered.
Trusted by great international customers and partners.