Inacta AG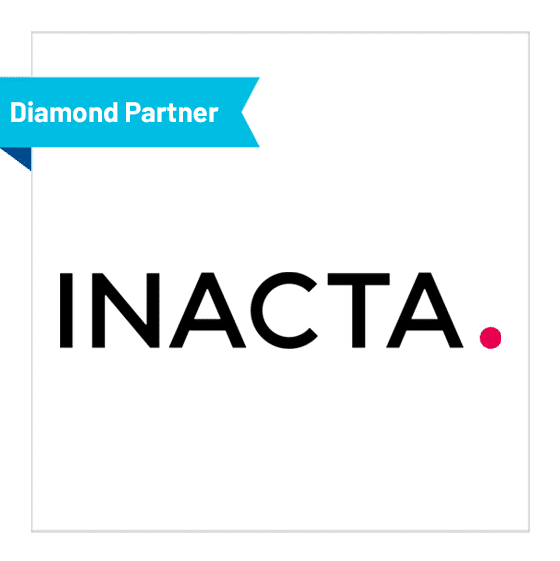 Inacta AG
Digital, decentralized, innovative – these are the core values of Inacta. The independent Swiss IT company with more than 80 employees is your partner for digital transformation.
Founded in 2009 and based in Zug, Inacta AG is an independent Swiss IT company – your partner for innovation and digital transformation. More than 80 experienced digitalization experts support organizations from the insurance, banking, real estate and healthcare sectors.
Inacta provides consulting, project management and software development services to established companies and start-ups. As an early adopter, it understands technologies such as Blockchain or AI and uses them in a targeted manner. Inacta is a founding member of the Crypto Valley Association and the Swiss Blockchain Federation. As an initiator of the cryptovalley.directory, the Blockchain Summit and the Blockchain Competition, it promotes technology start-ups and their networking with established companies. In this way, Inacta contributes to the continued economic prominence of Switzerland and Liechtenstein.
"Parashift combines various new technologies with concepts previously unused in document extraction and thus, offers companies completely new possibilities."

Jürg Porro, Head of Business Consulting Inacta AG