Roboyo Group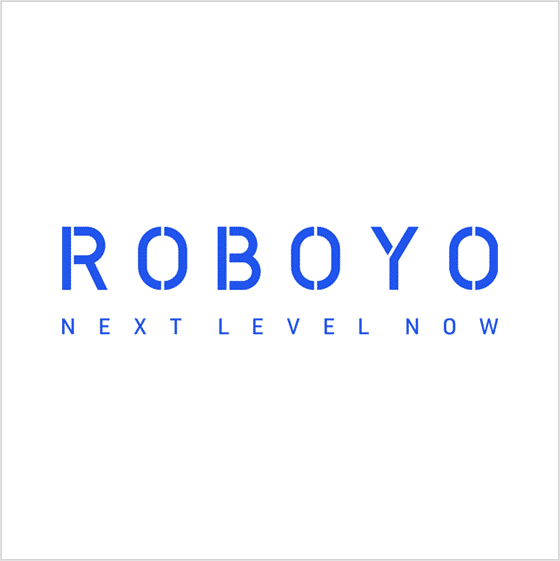 Roboyo Group
Roboyo is the world's largest hyperautomation professional services company, now with locations in 24 cities, across 15 countries and 4 continents.
Founded in Germany in 2015 by former Deloitte and Capgemini executives, its clients include many of the Fortune 500 and 22 of Germany's DAX 40 companies.
Roboyo helps clients to operationalize a full spectrum of AI-powered automation technologies, creating hybrid Human+digital workforces that elevate enterprise performance gains from increments to multiples.
This holistic approach to process automation helps businesses re-engineer enterprise operations, performing processes at many times the speed, a fraction of the cost and with zero errors, significantly improving both employee and customer experience.
This has earned Roboyo a reputation for successfully empowering companies to adapt to a rapidly changing operating environment and deliver next level business performance.
"With Parashift's unique approach to solving document extraction challenges by utilizing Intelligent Document Processing, we found an outstanding partner to help us drive complex process automation for our customers. Both Roboyo and Parashift are committed to going the extra mile for our customer needs."

Florian Friedrich, Head of Sales Engineering, Roboyo Group
Contact Information
Sophie-Germain Str. 3-5, 90443, Nuremberg, Germany