Wertschöpfer IT GmbH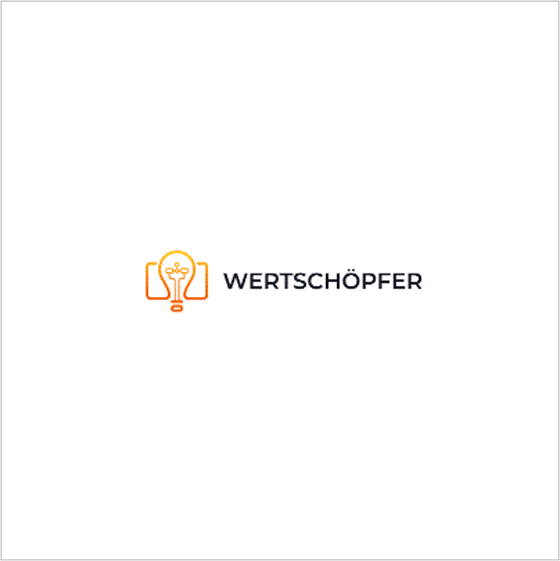 Wertschöpfer IT GmbH
Wertschöpfer IT digitizes and transforms your business processes and guides you into the future with software that uniquely integrates data, documents, and business procedures.
Wertschöpfer IT GmbH is your specialist for business digitalization. It is the team's mission to enable businesses, with the help of the JobRouter low-code platform, to quickly succeed with process digitalization and to provide efficient, scalable process solutions. For its customers, Wertschöpfer IT creates synergies and value through increased efficiency and reduced resources.
With in-depth experience, Wertschöpfer IT develops off-the-shelf solutions for a vast array of daily business procedures and processes.
Wertschöpfer IT further offers uniquely tailored solutions specific to your business requirements. The team supports its customers in the creation, transformation, and implementation of digital processes based on the JobRouter platform. Complemented are the team's services along the value chain of software development, by support in testing, QA, and every other phase right up to the productive implementation. Wertschöpfer IT's portfolio is topped off with the development of APIs from other system landscapes to JobRouter.
"The idea of Parashift is groundbreaking! OCR without tedious configurations will revolutionize our business. We can finally integrate paper-based documents without apprehension."

Janes Spegg, CEO Wertschöpfer IT GmbH