Input management is one of the most common services provided by BPOs. In order for them to provide their customers with perfect document data that they can use to automate their downstream processes, accurate capture, classification and extraction is key, especially when it comes to invoice processing. However, conventional OCR solutions used by many BPOs fail here, among other reasons, because the relevant data is not read accurately enough.
The better the document input and extraction, the easier it is to automate downstream processes, and this is so true with invoice processing.
Leading BPOs, meanwhile, are integrating Intelligent Document Processing (IDP) as their central capture solution to obtain accurate data and thus deliver faster and more sophisticated services. The 3 biggest advantages why BPOs need forward-looking IDP specific to invoice processing.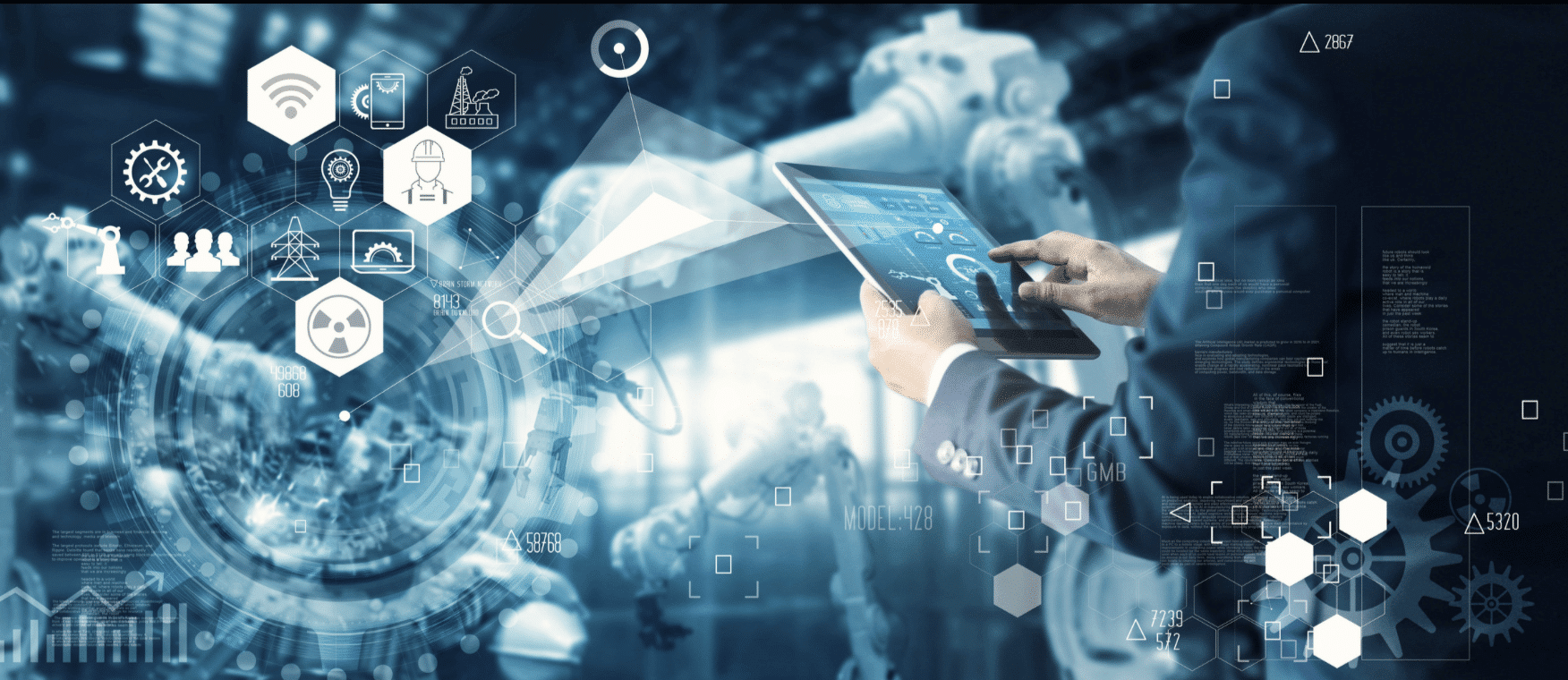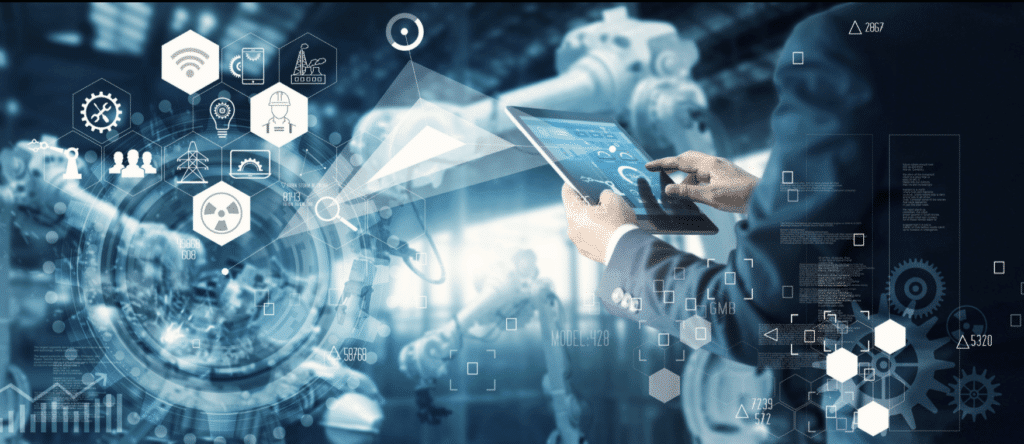 What makes the advantages possible in the first place
Before we get into the 3 biggest advantages with IDP for the invoice processing of BPOs, first a quick look at how they are enabled in the first place. We're talking about Document Swarm Learning.
Document Swarm Learning is a fundamentally different approach to document extraction. Instead of associating learning models with document types, Document Swarm Learning technology divides learning models into extraction entities. This allows learning models to be enhanced regardless of document type.
The IDP platform is used by various BPOs around the world to provide world-class data validation services.
Advantage #1: Excellent classification and extraction
By integrating the AI-based document extraction platform, the IDP solution provides BPOs with excellent classification of invoices and best-in-class extraction quality of data. With this, BPOs only need to worry about master data matching before they can deliver the validated and accurate data to the customer and into their workflows.
Advantage #2: Easy configuration for invoice processing
With the IDP platform, a large invoice variation is no longer an obstacle for BPOs. No matter what type of invoice, for example, energy or transportation, BPOs can add or delete new fields themselves as needed. This means that invoices can be configured easily and quickly at any time, bringing a high level of flexibility to BPOs.
Advantage #3: Learning across clients and processes
Enabled by powerful Swarm Learning technologies, for the first time BPOs benefit from an IDP solution that learns across clients and processes. This means that the IDP solution is continuously learning and improving on the job. This enables versatile out-of-the-box capabilities, allowing BPOs to differentiate themselves from the competition with unique capabilities for their services.
For more insights on how one BPO provider is making the IDP solution work for them, check out the IDP Podcasts.