Alabus AG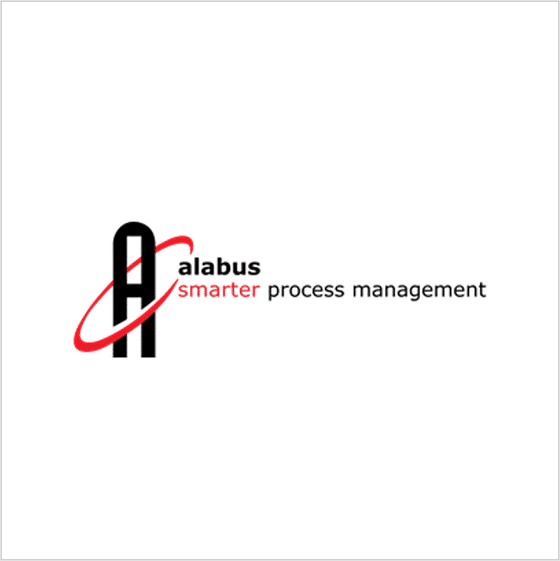 Alabus AG
alabus AG is a leading Swiss manufacturer of standard software for the insurance market.
alabus is a leading Swiss manufacturer of standard software with headquarters in Zurich.
alabus' activities are focused on the development, maintenance and operation of its standard software alabus process share. This standard software provides companies with an IT-based business framework that optimally supports the following operational requirements: Modularity, Mobility, Easy to use, Standardized, Optimal process support according to the 80/20 rule and Low operationg costs.
In addition to these operational requirements, alabus process share consolidates portals, document management, email archiving, organization management, multilingualism and 100% traceability along the supported value chains in one solution.
Target groups of alabus process share are innovative companies from the service sector such as insurance companies, public administrations or large associations who want to bring together their customers, partners and employees on one integrating platform and guarantee optimal process efficiency.
"The Parashift Platform, through its integration with alabus solutions, provides us with a simple and consistent solution to automatically capture business documents and avoid media breaks. We are convinced that we will be able to achieve a great added value for our customers."

Uwe Störrlein, Co-CEO alabus AG