d.velop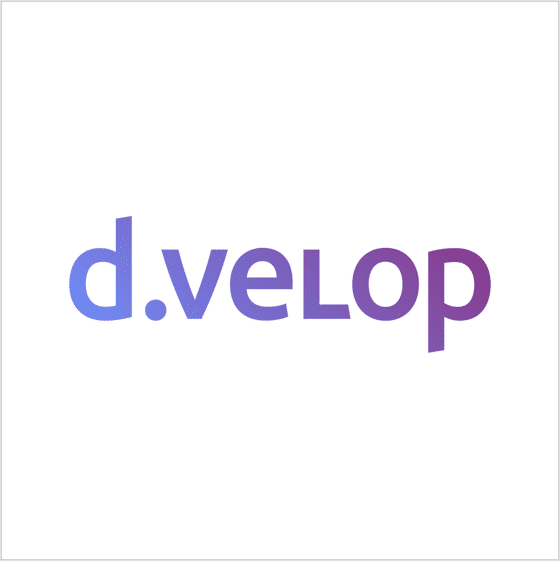 d.velop
Shaping the future with d.velop
As an internationally operating company with strong regional roots, d.velop is driving the digitalization of document and business processes throughout Europe. Specifically, by providing digital, AI-based services with the d.velop platform that connect people and organizations and automate, simplify and redesign workflows and processes - all securely and legally compliant.
The d.velop group
d.velop has set itself the goal of further expanding its position as a leading provider of business software for efficient document management and the end-to-end digitization of document-related business processes and achieving sustainable growth.
This is supported by a worldwide expert network of hundreds of partner companies, which offers first-hand know-how and service.