ESGroup AG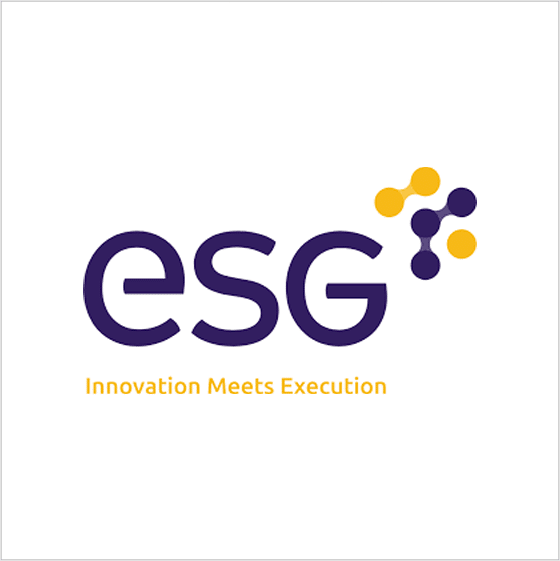 ESGroup AG
In close collaboration with you, ESGroup develops and maintains state-of-the-art software solutions that are necessary for the further development of your company.
ESGroup is a service provider that specializes in intelligent process automation.
ESGroup helps its customers to find and evaluate suitable processes (case spotting) and supports them in the implementation of the automation and maintenance of the processes.
The team's preferred RPA platforms are UiPath and the Microsoft Power Platform. Parashift is the preferred partner for data extraction.
Together with its subsidiary in Krakow/Poland, ESGroup can also offer attractive nearshoring services in the areas of software engineering and RPA
"Document recognition is becoming increasingly important. Parashift's AI OCR API helps to optimize and digitize processes, especially in areas that traditionally could not be automated or could only be automated at very high project costs. This saves costs and helps our customers become more flexible."

Florin Iten, CEO ESGroup AG