Steigauf Daten Systeme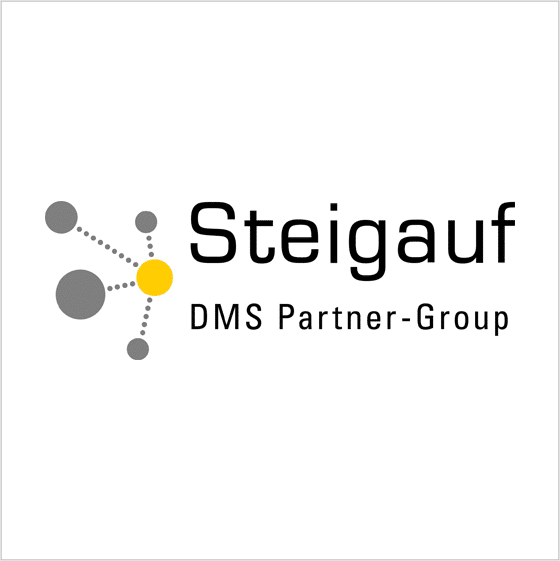 Steigauf Daten Systeme
True to the motto 'Save time and create transparency', Steigauf Daten Systeme offers custom-fit solutions for digital document management.
Steigauf Daten Systeme has been a specialist in the field of document management since 1997 and thus has many years of project and business expertise. Together with its software partners DocuWare and JobRouter, the company offers complete solutions in the field of document management and workflow management for a wide range of departments, industries and company sizes. For item-level document recognition, Parashift is the partner of choice.
Regardless of whether it's about automating incoming invoices, dissolving the paper archive or digitizing business processes, Steigauf Daten Systeme is a one-stop shop.
The company also develops its own software, which creates additional interfaces and thus offers the greatest possible flexibility for every project.
More than 300 satisfied customers from a wide range of industries already rely on solutions from Steigauf Daten Systeme.
"Document recognition by Parashift using AI is another profitable step in supporting our customers. The full validation offered by Parashift makes it possible to excellently realize customer wishes such as maximum reduction of workload and thus cost savings."

Roul Steigauf, CEO Steigauf Daten Systeme