Synapsis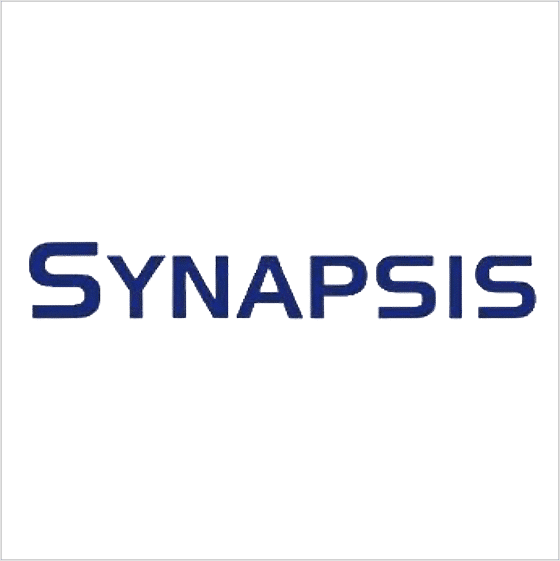 Synapsis
Your path to enhanced efficiency through customized Document Management Solutions
With an illustrious history spanning 29 years, Synapsis GmbH has solidified its reputation as a premier provider in optimizing document management and workflow systems. What sets Synapsis apart is its unwavering commitment to delivering tailored solutions that seamlessly integrate with your existing infrastructure, resulting in enhanced operational efficiency.
A hallmark of Synapsis' expertise lies in its advanced document management system (DMS). By digitizing and streamlining your document workflows, they usher in an era of heightened efficiency. The DMS simplifies information retrieval, minimizes administrative burdens, and ensures secure storage. This transition not only eliminates the complexities of physical paperwork but also reduces associated costs.
Their track record speaks volumes. Synapsis' solutions have consistently led to marked improvements in productivity across diverse industries. Clients benefit from a seamless integration process, powerful document organization, and an environment that fosters agile decision-making.
Synapsis' commitment extends beyond implementation. They provide ongoing support and expertise, ensuring your document management solution continues to evolve with your business needs. Their consultative approach ensures that you're equipped with the knowledge and tools to harness the full potential of the DMS.