The technology landscape is changing rapidly. For consulting and integration companies, it is of utmost importance to always offer the most innovative solutions. This also applies to document processing. The need to be able to process unstructured data from complex documents quickly, easily and cost-effectively is imperative. Consulting and integration companies have the best chance of doing this by integrating a powerful data capture solution into their portfolio. What is the easiest way to do this? By partnering with the AI provider of the most advanced and powerful data extraction solution.
Partner with Parashift, integrate the revolutionary Intelligent Document Processing (IDP) platform into your portfolio, and deliver the latest Artificial Intelligence for document processing to your customers.
Key takeaways: As a consulting and integration firm, take full advantage of the accelerating market transition to a cloud-native and AI-powered document processing future – by partnering with Parashift.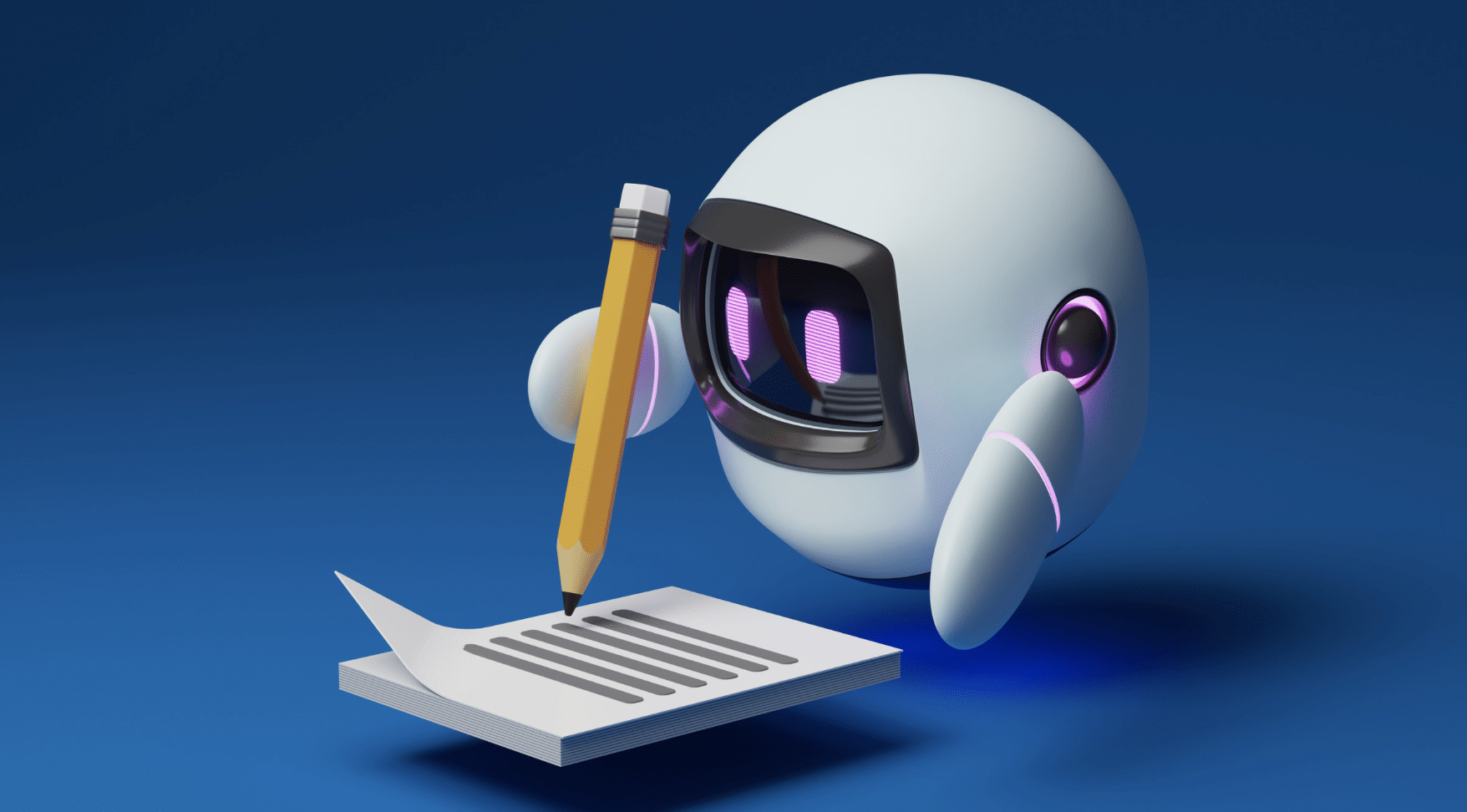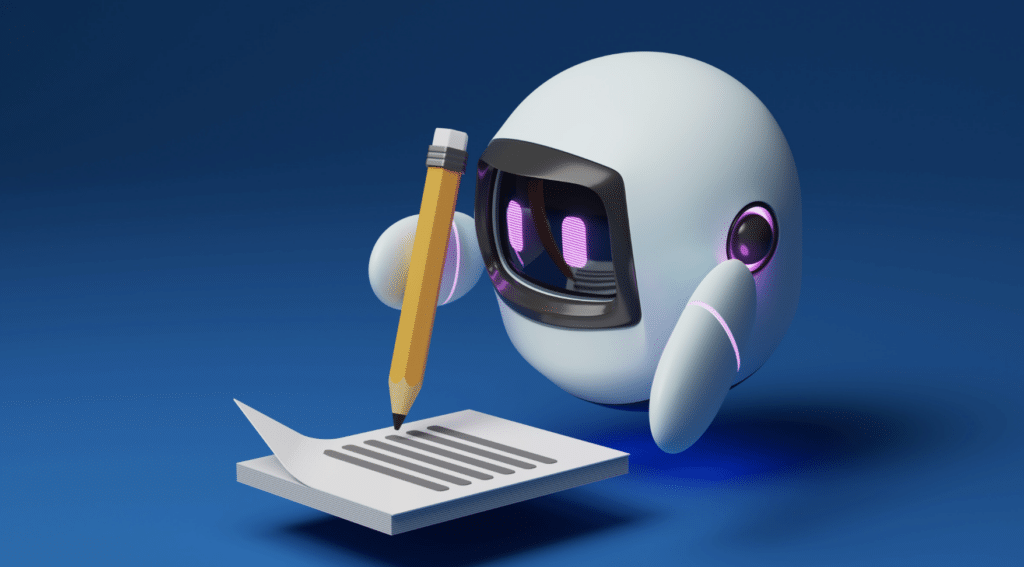 The Gamechanger: Automated (Intelligent) Data Extraction
Automated document capture is anything but new. On the contrary: Optical Character Recognition (OCR) has been used for this purpose for several decades. This technology recognizes the characters contained in a document and converts them into digital and machine-readable text. What initially represented great progress for document-based processes quickly reached its limit. The capabilities of OCR solutions are severely limited as soon as documents deviate from a template. With the increasing variation and complexity of documents in business processes, OCR technology lacked the necessary intelligence. As a result, only the processing of rigid documents could be automated. But even with the use of early machine learning models, setup and configurations remained cumbersome and expensive, which is why companies still did not automate a majority of relevant business documents and manual processing by employees is still present today.
It is only with recent advances in artificial intelligence (AI) that new opportunities have opened up for the development of more powerful technologies. This includes solutions like Parashift's Intelligent Document Processing (IDP). As the name suggests, it adds the intelligence necessary for comprehensive data extraction. This is done by combining various sub-technologies of AI such as Machine Learning (ML), Natural Language Processing (NLP), Deep Learning, and Computer Vision (CV) into one system. This system, in turn, can eventually be used as an easy-to-use platform. The capacity to automatically understand and extract unstructured data from complex documents makes IDP attractive for all document-based use cases in all industries and is seen as an integral part of process optimization.
Thanks to the unique approach of Document Swarm Learning, the Parashift IDP platform is capable of automatically capturing, extracting and processing unstructured data from a wide variety of documents, regardless of layout. The key features that the Parashift Intelligent Document Processing solution provides to the document process include the following:
Automated page separation: The first step in the document process is the separation of batch documents into individual documents. Several methods are available for this purpose: AI-based page separation that learns from separation interactions, page separation using barcodes or a separation page, page separation by a specific page in the batch, a regex-based separation, or even manual page separation.

Automatic classification of document types:For classification, more than 400 predefined document types are directly available, which can be activated with one click. If additional, specific document types are required, they can be configured easily and without additional effort thanks to the no-code approach.

Data extraction: In this process step, all relevant data points are automatically extracted and processed. The Parashift platform runs 2000 AI models in parallel to provide general IDP functions. So again, over 400 ready-to-use document types are available. Alternatively, a custom document type can also be set up here for data extraction from any type of document. 

Automatically assign and route documents correctly: All incoming documents can be sorted and routed via Parashift. This automation can reduce costs and shorten turnaround times.

Human in the Loop for best results: The combination of AI and human intelligence through the Human in the Loop and for validation ensures that the quality of downstream processes are always guaranteed. At the same time, the AI is constantly improving by learning from human interactions.
"At Parashift, we focus exclusively on data extraction. Consulting and implementing end-to-end document processes is demanding and Parashift is always just a partial step in these processes." – Alain Veuve, Founder and CEO, Parashift
Strong partnerships for mutual success
As Parashift focuses exclusively on delivering the most advanced Intelligent Document Processing solution with the latest AI, strong partnerships are a top priority. Consulting and implementing end-to-end document processes requires a great deal of expertise, which is why Parashift relies on the expertise of experienced consulting and integration firms. In return, Parashift offers the opportunity to complement your portfolio with a powerful IDP solution, providing your customers with the state-of-the-art document processing solution.
The motivation for consulting and integration firms to partner with Parashift can be related to the following factors:
You're looking for a way to expand your portfolio and differentiate yourself from competitors with a modern, powerful IDP solution.

You are looking for a way to build a new, recurring revenue stream to generate more revenue.

You want to offer your customers a cloud-native Intelligent Document Processing solution with the latest AI.

You are looking for a way to solve previously unsolved use cases with a single, AI-powered platform.
Other benefits of partnering with Parashift:
Fast implementation and deployment: Access to a proven Intelligent Document Processing solution significantly accelerates the implementation process for your customers. This also significantly shortens the time-to-market for your customers.
Improved efficiency: The ease of implementation and rapid deployment of the IDP solution means you can increase efficiency and productivity. This gives you the flexibility to respond faster and better to customer needs.
Increased customer satisfaction: An efficient solution for document extraction and processing of all use cases leads to higher customer satisfaction and paves the way for excellent long-term relationships.
Continuous innovation: As a Parashift partner, you can count on staying at the forefront of innovation in AI document processing.
For independent software vendors (ISVs), too, the integration of a forward-looking IDP solution like Parashift's is a gold mine.
Parashift offers three different partnership levels:
Silver: The Silver partnership is best suited for IT companies that sell products and services to small and medium-sized businesses.

Gold: The Gold partnership is suitable for IT service, automation and consulting companies of all types.

Diamond: The Diamond partnership is designed for ECM-focused service companies that want to be fully Parashift-centric. However, becoming a Diamond Business Partner of Parashift is by invitation only.
"Parashift complements our existing solution portfolio. Thanks to Parashift, our customers benefit from customized and sustainable solutions." – Dominic Wullschleger, Chief Sales Officer, Arcplace, Diamond Business Partner of Parashift
Win-Win for partners and customers
Partnering with Parashift creates win-win situations wherever you look: Parashift provides the best-of-breed document processing solution and benefits from your expertise in consulting and implementing end-to-end document processes. In turn, you benefit from an optimized portfolio and for your customers' use cases, as well as significantly improved functionality for end users.
This can be seen in the example of a bank's financing and mortgage process (an insurance company's claims processing would be another example): Parashift's IDP solution enables financial service providers to largely automate the process for financing and mortgage requests. This is done by automatically classifying hundreds of different document types and extracting the relevant data from them. The data required by the employees is finally passed on to downstream systems in structured form. Banks and financial service providers can thus reduce not only processing times, but also costs.
"With Parashift's unique approach to solving document extraction challenges through the use of Intelligent Document Processing, we have found an excellent partner to help us automate complex processes for our customers. Both Roboyo and Parashift are committed to going the extra mile for our customers." – Florian Friedrich, Head Sales Engineering, Roboyo, Gold Business Partner of Parashift
Conclusion
In the dynamic world of enterprise technologies, it's important to stay at the forefront of innovation. As a Parashift partner, and by integrating an innovative Intelligent Document Processing solution into your portfolio, you are blazing a trail of sustainable growth. As a Parashift partner, you'll help shape the future of data extraction and processing and pave the way for success.
Contact Stefan Wagner, our Head of Partnerships, directly (stefan.wagner@parashift.io) for more insights on what exactly a partnership with Parashift looks like. Or submit your partnership application today here. Become a Parashift partner, optimize your portfolio with an innovative IDP solution and offer the latest AI to your customers.
"The Parashift Business Partners are just awesome! We are 100% committed to the partner channel and work very hard every day to make Partners more successful." – Stefan Wagner, Head of Partnerships, Parashift
Frequently Asked Questions:
1. ​Why should you choose Parashift as your partner?
The reasons for partnering with Parashift are numerous: to become more competitive, to build a recurring revenue stream, to offer your customers a cloud-native IDP solution with cutting-edge AI, and to solve previously impossible use cases.
2. What makes Parashift's cloud-native Intelligent Document Processing solution unique?
Parashift invented and developed Document Swarm Learning. Document Swarm Learning is a globally unique approach to learning across all use cases and all clients on the platform. This generates a massive network of learning data for document intelligence, always maintaining the highest InfoSec and compliance requirements.
3. Which companies are already Parashift partners?
Parashift is proud of its partner network, which consists of experienced and well-known industry experts. The full list of Parashift partners can be found here.