Last week the whole Parashift staff gathered itself in Sissach, Baselland. In the so-called Team Sprint they brainstormed together and discussed current challenges and process improvements. Of course, the social part was not to be neglected. Therefore, a barbeque was held on the local mountain, the Sissacherfluh. While the rest of the swiss population cooled down in the swimming pool, the team enjoyed sensational weather and a view of the entire region that is otherwise impossible to find.
Here are some pictures of #TeamParashift: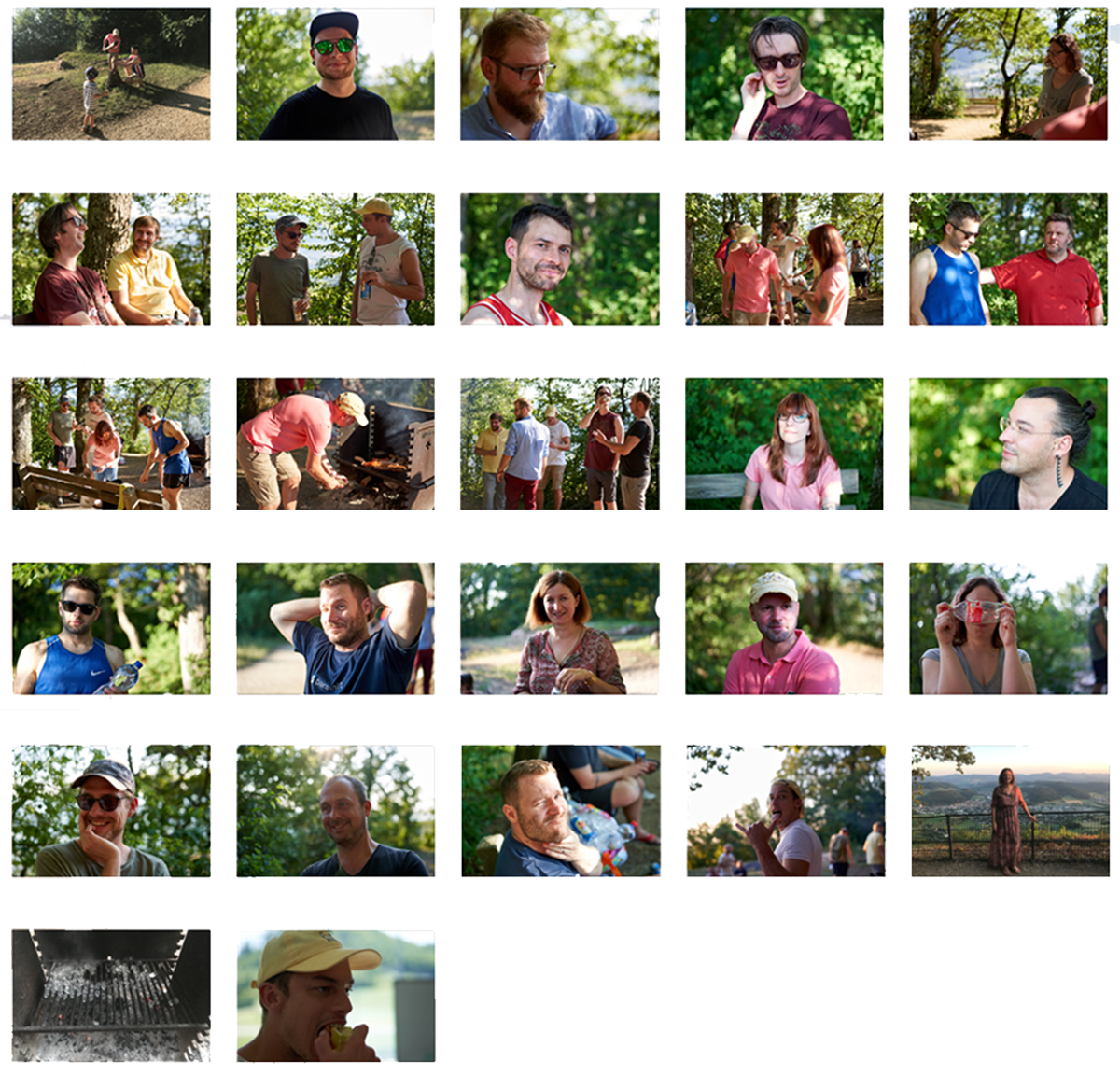 Follow us on LinkedIn.