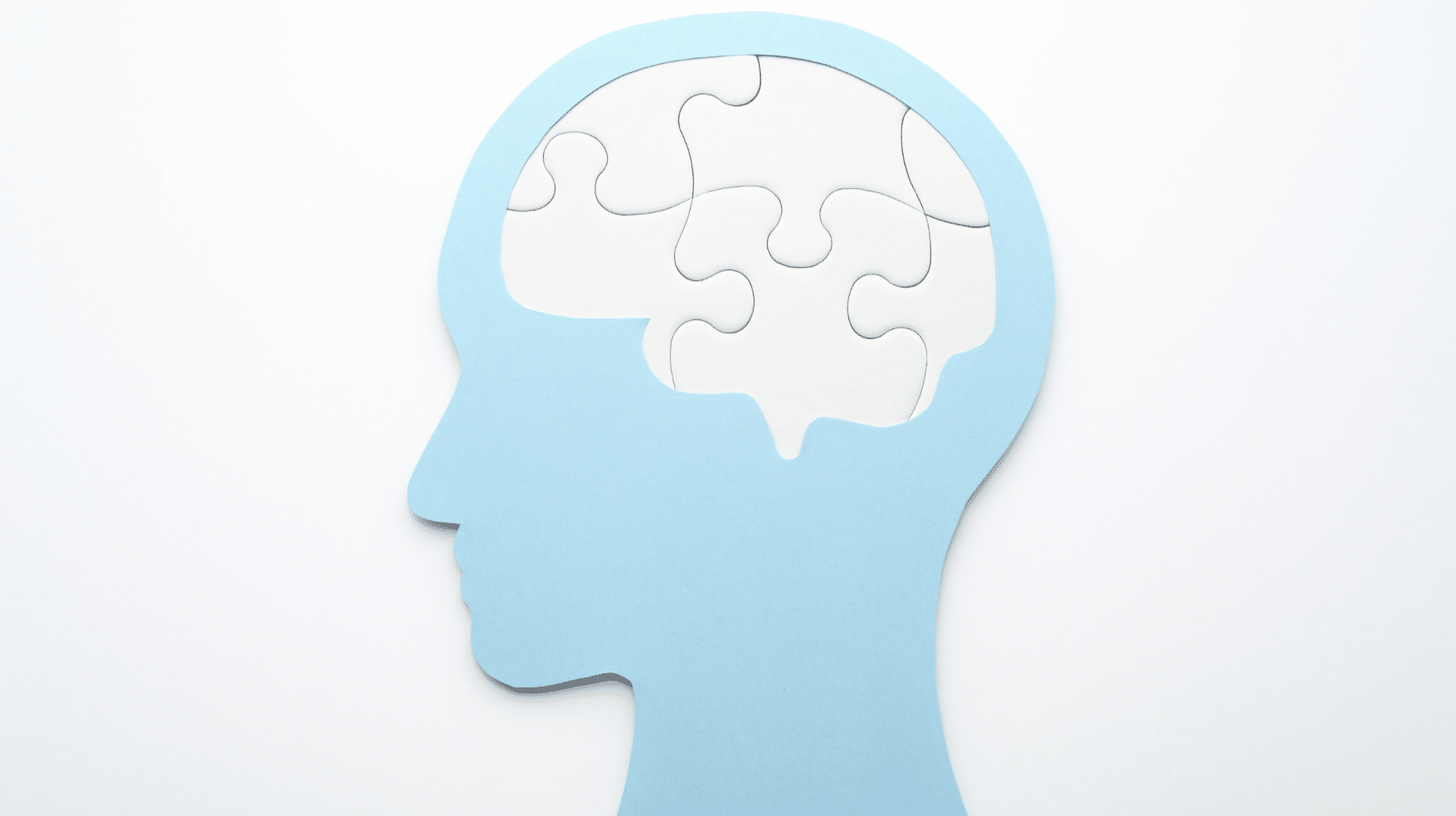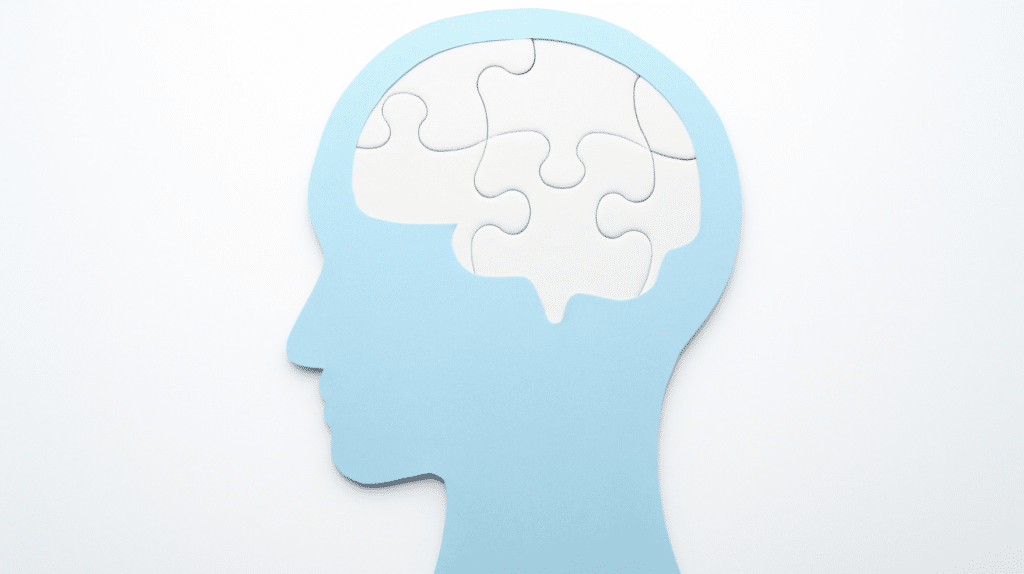 The pressure to perform in today's workplace is increasing – more tasks have to be completed in less time and with fewer staff. This means that stress is also ever present in the workplace, which can have a negative impact on the mental health of your employees. Given that your employees are a key component of the company's success, you want to make sure their well-being is as good as it can be.
Repetitive tasks like manually typing data into documents undoubtedly have a negative impact on your employees' mental health. Remedy this by intelligently automating document capture with an Intelligent Document Processing (IDP) solution. With this modern solution, you automate tedious tasks, which has a positive impact on your employees' morale. And at the same time, you also make your document-based processes much more efficient and cost-effective.
Key takeaways: Intelligent automation does not necessarily have to be equated with fear of job loss. On the contrary, it can have an extremely positive impact on employees' mental health. This is the case, for example, with the automation of document processing. This relieves employees of low-value-added work, allowing them to concentrate on more important tasks. This leads to better appreciation, intrinsic motivation and an increased sense of well-being – which in turn has a positive impact on the company and its success.
Stress at work
There are many causes of stress in the workplace. Repetitive and monotonous work such as typing business-critical data from a multitude of documents is certainly one of them. These jobs can have a significant impact on the morale of skilled employees and have a direct negative effect on their well-being. The effects can be dire, and not just on employees' mental health. Workplace stress can have just as negative an impact on productivity and efficiency in your organization. Furthermore, compensations due to sick leave or frequent resignations can lead to high costs.
Intelligent Document Processing (IDP) for document handling
The question therefore arises as to how you can make manual, repetitive work that adds little value but is of central importance to company operations more efficient. The best approach is with intelligent automation, and that means using Intelligent Document Processing (IDP). IDP brings a number of benefits to your organization, including the following:
Improved efficiency through faster document processing,
cost savings through increased efficiency,
reduced risk of errors through continuous learning (thanks to artificial intelligence),
improved data security and compliance through fewer errors, and
increased customer satisfaction through faster turnaround times.
Even though the term Intelligent Document Processing is used extensively, the solutions differ greatly in their capabilities. At the same time, keep one thing in mind: An effective solution must be built for true versatility and flexibility. Why? It is highly likely that you process a wide variety of different documents on a daily basis, from which your employees today manually capture data. Accordingly, the spectrum of document variation is vast. This means that complexity increases and, for example, a traditional OCR solution is not good enough.
The good news is that thanks to tremendous advances in artificial intelligence (AI) and various AI technologies (subsets of AI) such as machine learning, deep learning, and natural language processing, there are now solutions that can handle unstructured data and high levels of complexity in documents. Parashift combines several AI technologies in its Intelligent Document Processing platform, providing unprecedented capabilities and benefits for capturing and processing your documents and streamlining workflows. The following points make Parashift's IDP solution unlike any other:
One platform for all use cases: Whether you want to automate your invoices or the entire mailroom, Parashift IDP brings an industry-agnostic and versatile solution to your organization. With it, you use one of over 400 pre-built and ready-to-use document types. Or you can configure your own document types in minutes thanks to the no-code principle and simple user interface. This ensures maximum business flexibility.
Continuously learns from all processed data: The system continuously learns from all processed data of all customers worldwide thanks to the unique Document Swarm Learning. This ensures 50% better accuracy, highest recognition rates even for completely unknown documents and maximum efficiency.
Highly secure cloud environment: Customers worldwide and in the most sensitive industries use Parashift for their most sensitive customer data. The Parashift IDP platform is fully EU GDPR compliant and designed with privacy and security in mind. It runs in ISO27001, ISO27017, ISO27110, ISO27018, SOC 1/2/3, PCI DSS, CSA STAR and HIPAA compliant data centers. Companies benefit from a global service with the highest level of security and continuous software improvements through the cloud SaaS solution.
How IDP improves the mental health of your employees
The Parashift Intelligent Document Processing platform provides everything needed to fundamentally transform document processing in your organization. And in doing so, support the mental health of your employees, ensure better well-being in the workplace and minimize the stress associated with document-based processes. The positive effects of IDP on the mental well-being of your employees include:
Monotony is finally a thing of the past – Manual data typing leads to feelings of happiness among very few employees. This work is extremely monotonous and quickly leads to disinterest. With IDP, most of this work is eliminated – and monotony is finally a thing of the past.
Reduced stress level – Manual data entry is not only monotonous, but also time-consuming and error-prone. Data entry is usually just a means to an end, leaving employees to perform other tasks. And under time pressure, errors are more likely to occur, leading to increased risk in terms of data security and compliance. This is associated with additional stress. Automation with Intelligent Document Processing eliminates much of this time and reduces the stress level of your employees.
Lower turnover rate – Of course, eliminating repetitive work cannot guarantee that all employees will remain loyal to your company forever. But if employees feel valued – and eliminating monotonous work definitely contributes to that point – then that can be crucial to keeping them with your company long-term.
Increased satisfaction – Instead of boring tasks, employees focus on value-added work that requires critical thinking and problem solving. This can lead to a sense of pride in having a positive impact on the company's success. This contributes to higher job satisfaction.
Positive workplace culture – Integrating Intelligent Document Processing shows your employees that you value them and use technology for their benefit (and not against them!). This fosters a positive workplace culture.
Conclusion: Intelligent Document Processing improves well-being at work
Thanks to innovations such as Intelligent Document Processing, you can automate the capture and processing of complex documents. What could previously only be performed by manual labor is thus fundamentally changed. This makes a positive contribution to the well-being and mental health of your employees. At the same time, your company benefits from significantly more efficient document-based business processes and optimized decision-making.
Talk to our experts about your specific requirements. Or test Parashift for 14 days free of charge!
Frequently Asked Questions:
What is Intelligent Document Processing (IDP)?
Intelligent Document Processing (IDP) is a system that combines various advanced Artificial Intelligence (AI) technologies such as Machine Learning (ML) and Natural Language Processing (NLP) to extract unstructured data from complex documents and automate business-critical processes.
What makes Parashift unique?
Document Swarm Learning is a globally unique approach where learning occurs across all use cases and all clients on the platform. This generates a massive network of learning data for document intelligence while meeting the highest InfoSec and compliance requirements.
Is the Parashift IDP platform fully EU GDPR compliant? Can documents and extracted data be deleted without losing training data?
EU GDPR is at the core of what Parashift does. Parashift is fully EU GDPR compliant, which allows companies like banks, insurance companies, and healthcare providers to process sensitive customer data securely in the cloud. In addition, documents and data can be deleted immediately after the document has been processed, without losing any of the training data.